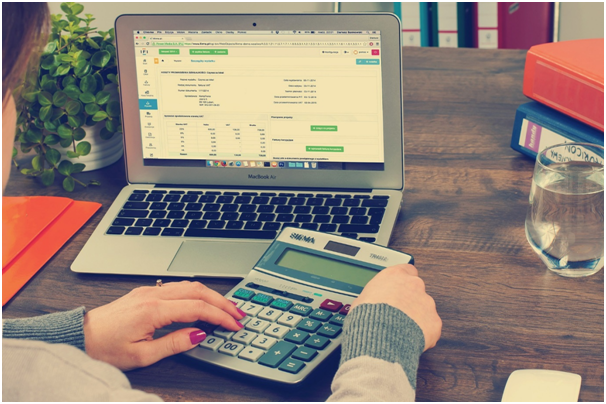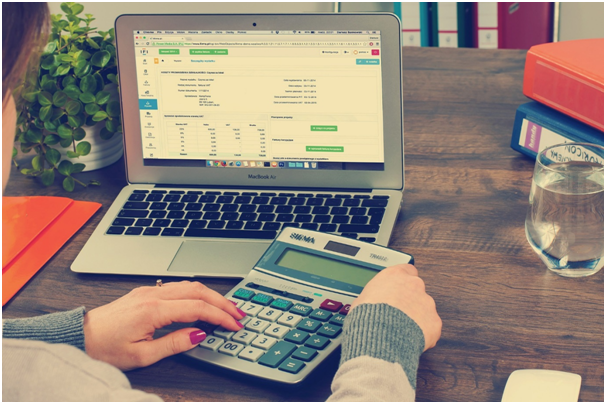 In these days of ever increasing focus on compliance and due diligence, a good accounting system is needed more than ever before. The management of a business needs accurate and timely information for more effective decisions. Such information may be available in the form of management accounting reports which may be produced by a good accounting system. In addition, statutory obligations of the business, such as VAT and tax returns, and audited financial statements, may be satisfied in a timely fashion. Furthermore, such reports are frequently needed for presentation as requested by bankers, investors and other stakeholders.
Having a good accounting system which will form the basis of the business' management reporting system and statutory financial statements will also help to improve the business' image and makes good business sense since it allows you to focus more on growing your business.
The advantages of keeping good accounting records can't be overemphasized and some are:
Better management of the business
Manage cash flows and meet deadlines
Cash flow management means knowing what you do with the cash that comes into your business. A good accounting system will help you identify the areas that need cash and when it will be needed. For instance, cash may be needed to pay routine trading bills, finance your debts, or make major renovations or order for new stocks.
Evaluate the performance of your business
A good accounting system gives you a thorough overview of the financial performance of your business. A comparison of current results with the previous year's activity, as well as against budgeted results, will provide useful information to help with decision making.
A good accounting system will help when setting new business goals for the week, month or year, as seeing the business performance for the last financial year will help you project and set goals for the following year and plan ahead for the business.
Compliance with laws
Maintaining proper books of account is a legal requirement for all companies in Cyprus, and will also ensure that the company will be able to comply with its various VAT, Corporation Tax and other statutory filing requirements.
A better and more prestigious image of the business
Having financial statements prepared and accompanied by an auditors report (without any modifications/qualifications) is an important factor for a growing business to be able to present a better and more prestigious image of the business.
Avoid penalties
Proper accounting records help business owners to avoid interest and penalties as they make it easier for them to pay the right amount of tax and at the right time. By the time the deadline comes, everything should be in good order ready for filing.
Shorten time (& costs) of audit
A good accounting system with up to date records and properly organised supporting documentation (invoices, receipts, contracts, bank statements etc) will help the auditors perform their audit work, examine the records provided and make a timely decision on the accuracy of those records. The auditor, will therefore spend less time at the business resulting in lower costs. Most importantly, better quality accounting records will also result in a better quality audit opinion.
Cooperation with banks and helps secure financing
Nowadays all banks will expect the business to be able to supply proper financial statements and up to date management accounts. Furthermore, with the right records, a business owner can identify areas for expansion or improvements. Proper records also help the business owner to secure financing for the business.
How we can help you
Our team of experienced and qualified professionals can provide a wide range of accounting and bookkeeping services to meet your needs, such as:
Bookkeeping services based on records made available by you
Consultancy in designing and implementing accounting systems suitable for your business and requirements
Preparation of periodic management accounting reports which are tailor made to suit your requirements
Preparation of financial statements in accordance with International Financial Reporting Standards
Preparation of budgets and cash flow forecasts
IFRS Consultancy
We are dedicated to the task of ensuring that all accounting records, reports and returns are prepared in a timely and efficient manner, at a cost effective and reasonable price for our clients. Furthermore, we aim to provide a personalized service on an ongoing basis so that any queries or questions may be easily resolved at the earliest possible stage.
For more information on how we may be able to assist you and your business please contact us at uhy@uhy.com or call (00357) 22379210.
We look forward to hearing from you.
The contents of this publication should be considered to be of a general nature only not referring to any particular business. Before proceeding with any action, please request further advice relating specifically to your business. We will be very pleased to be of assistance.