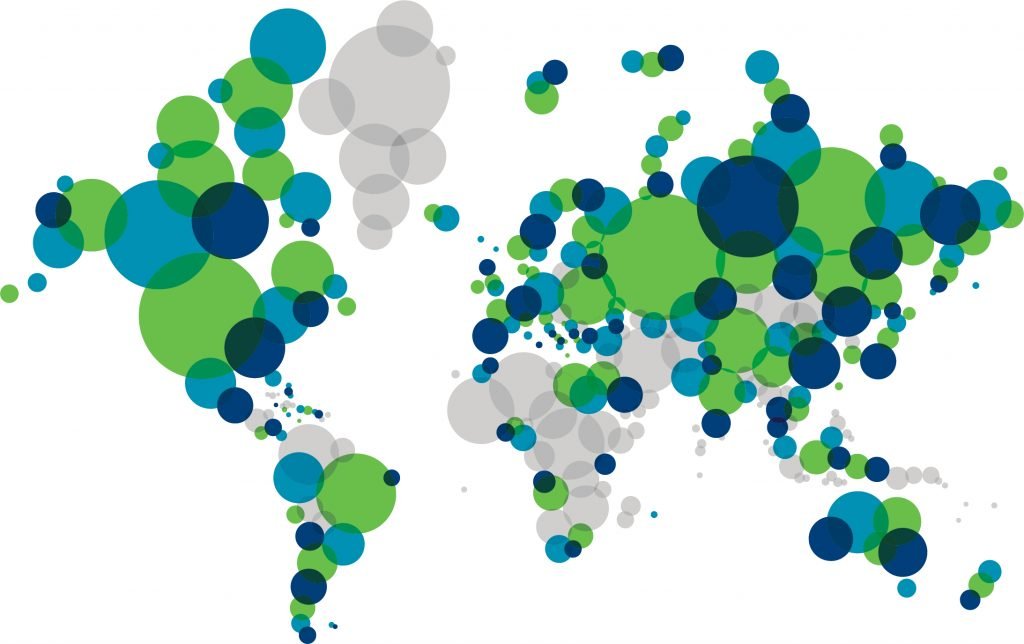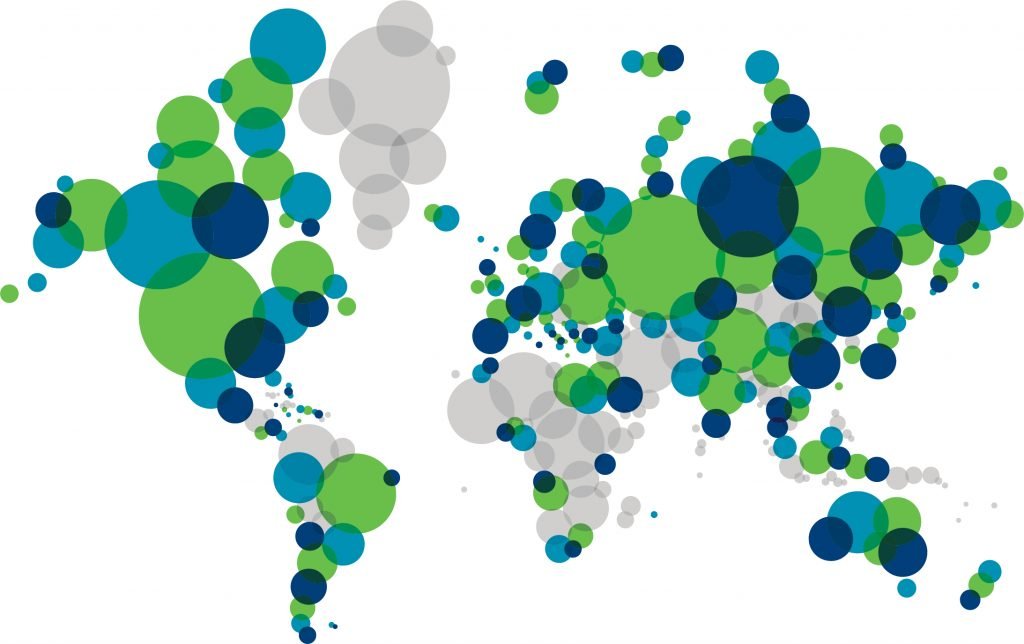 Designing and forming the optimal group structure for International Business
International businessmen or
investors very often have to make a very important decision as to which
location they should select for the purpose of forming a company for their
business or investment activities.
The factors which usually need to be
taken into consideration by different types of business activities or
investments in reaching the decision usually include some of the following:
Physical location of the object of the business
Prestigious business profile and image
Taxation
Legal procedures and time required for formation
Existence of a friendly business environment
Cost of formation of the company and cost of annual maintenance
Availability of quality professional services for the setting up of the business entity and for the continued support services
Possible requirement to set up a fully fledged office (instead of only a brass plate company)
Availability of office facilities and personnel
Confidentiality requirements
Accounting, auditing and reporting requirements
Acceptability of the location and avoiding "black lists"
Financing requirements
Possible intention to float the company's shares on a stock exchange
Each business will have its own
circumstances, requirements and priorities. 
Some of the factors listed above may be more relevant and important to a
particular business than they are to others.  
Furthermore, two or more factors which are considered as very relevant
and important to a particular business may be in conflict with each other.  For example, the aim to have zero or low
taxation is often conflicting with the aim of selecting a location which is
acceptable and prestigious and avoiding "black lists".
Also, the aim of not having to prepare annual audited financial
statements is almost always strongly in conflict with the aim of being able to
raise finance in the form of credit facilities from banks and with the aim of
having a prestigious business profile and image.
To resolve this conflict between
different aims of an international business, it is often preferable to form
more than one entity in various different locations and in this way satisfy
most or all of these aims.  In addition,
a particular business may have different activities, and each activity may be
best served by different types of companies, often in different locations.  This leads to forming a group of companies
and possibly other entities (branches, trusts). 
Such a group could be more or less complex depending on the
circumstances.
Determining the optimal structure for
a business requires careful consideration of the particular circumstances of
the specific business and of the priorities placed on the various relevant
factors.  It also requires considerably
detailed knowledge of the legal and taxation provisions and regulations of the
various locations involved.  Some careful
thinking and planning at this stage may lead to very welcome benefits at the
later stages.  It may also lead to the
prevention of serious errors which may prove very expensive for the business.
The contents of this article should be considered to be of a general nature only not referring to any particular business. Before proceeding with any action, please request further advice relating specifically to your business. We will be very pleased to be of assistance.